Building Materials
Select Products Limited fully understand our customer's and their end-user's needs and requirements when it comes to polythene packaging and we pride ourselves in an ability to take an imaginative approach to providing innovative packaging solutions for customers across all sectors. This particularly becomes useful when packing building materials as they can come in all shapes and sizes.

Environmentally Friendly Packaging
We can manufacture and supply 100% biodegradable polythene packaging ......READ MORE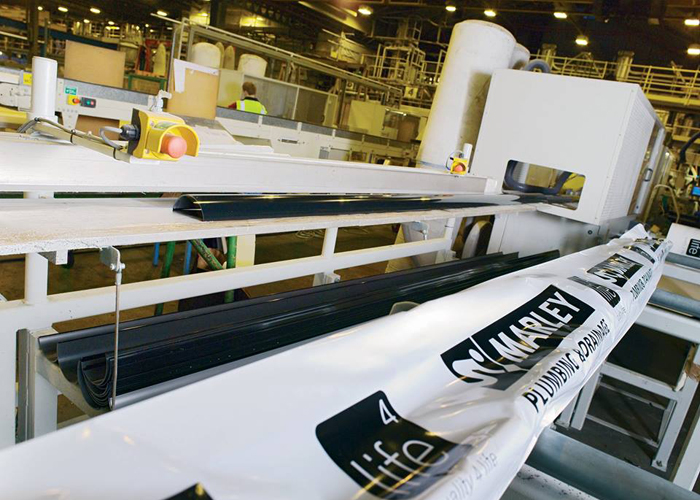 All products are manufactured to our customer's precise size, gauge, colour and print and with all processes on site we can guarantee complete quality control from receipt of raw material through to dispatch and delivery.
Also, because of our continuous production facility we offer a first rate service with a rapid delivery capability.
Manufacturing Capabilities
24 Hours A Day, 7 Days A Week, Non Stop Production Of Polythene Films, Bags & Covers
Storage & Distribution
Our customers see major advantages in using us to manage their inventory & fast distribution