Manufacturers & suppliers of polythene bags, sacks, tubing & sheeting.
Welcome to Select Products
We are one of the UK's leading manufacturers of polythene films, tubes, bags & covers producing excellent quality polythene at very competitive prices. All products are manufactured at our plant in Mid Wales, UK to our customers precise size, gauge, colour and print.
We have a large team of extruders who work 24 Hours a day, 7 days a week producing the high quality polythene that we are renowned for. We manufacture a vast range of polythene films on site which means we guarantee quality control and a first class service with rapid delivery capabilities.

Environmentally Friendly Packaging
We can manufacture and supply 100% biodegradable polythene packaging ......READ MORE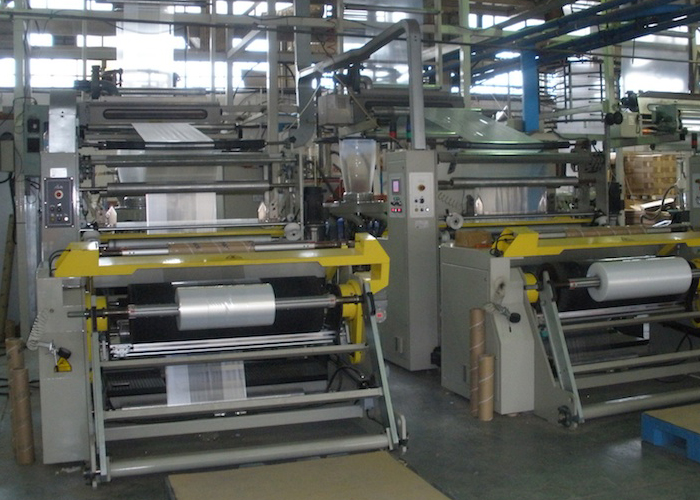 Our Products
Customised polythene packaging that will improve processing in your factory & protect your goods during storage & transportation.
Manufacturing Capabilities
24 Hours A Day, 7 Days A Week, Non Stop Production Of Polythene Films, Bags & Covers
Storage & Distribution
Our customers see major advantages in using us to manage their inventory & fast distribution