Agricultural and Horticulture
Agricultural and Horticulture
Select Products Limited is one of the leading independent manufacturers of polythene sacks and film supplying arable merchants across the United Kingdom. Drawing from our wealth of experience in supplying polythene sacks, bags and film to the agricultural sector, we are confident in the packaging we produce for our customers. Through considerable investment in the latest technologies we are able to provide the very best quality products to the market at a competitive price.

Environmentally Friendly Packaging
We can manufacture and supply 100% biodegradable polythene packaging ......READ MORE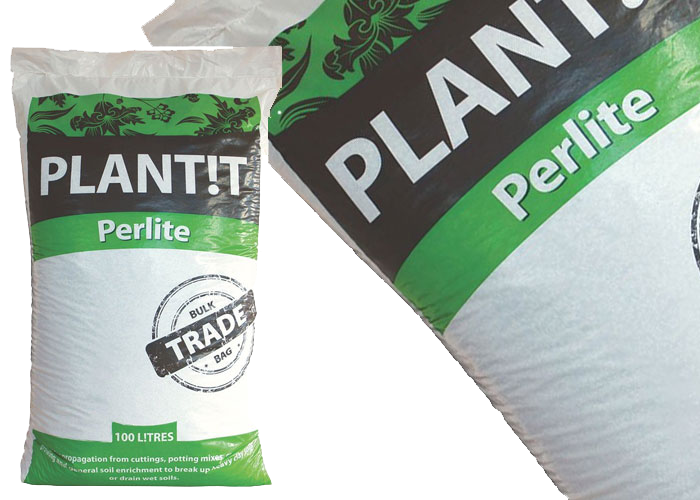 Select Products Ltd can manufacture a wide range of films, from Collation Shrink Film to Form-fill and Seal, Industrial and Agricultural Sheeting, Layflat Tubing (LFT), Centre Fold Sheeting (CFS), and Gusseted lay flat tubing (GLFT).
All of the above films can be formulated to meet specific customer requirements e.g. High clarity or tinted and opaque coloured films blended with antistatic and/or ultra violet inhibitors. High, Medium or Low slip can be selected depending on your application.
Manufacturing Capabilities
24 Hours A Day, 7 Days A Week, Non Stop Production Of Polythene Films, Bags & Covers
Storage & Distribution
Our customers see major advantages in using us to manage their inventory & fast distribution